Helping you and your house become better acquainted
A recent addition to the Bangalore skyline, the Ashrith group is dedicated to building homes that define you and ensure your brightest future. Our team of enterprising professionals have a keen eye for detail and research, making sure your every need is met with. We build designs aimed at creating functional living spaces in carefully selected areas that address both work and lifestyle needs.

Our competitive market rates and international standards of operation aim to provide you with best solutions available in the Bangalore housing market. From the first blueprint to the last coat of paint, we ensure ever-lasting quality for your dream house. Ashrith's homes boast of bright airy spaces encompassing a contemporary appeal which are budget conscious, sustainable and distinctive – a winning combination that has received many accolades from our clients and critics.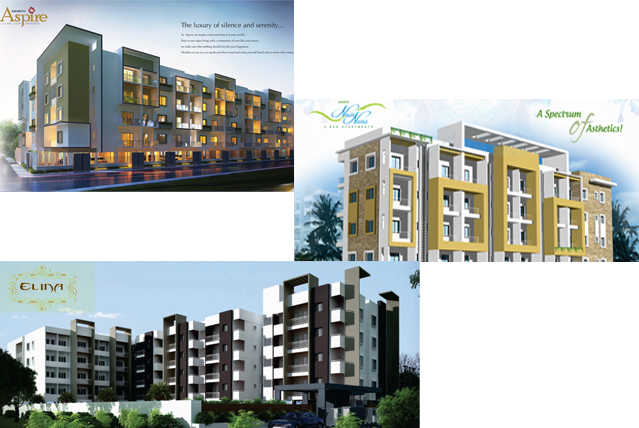 From the Director's desk

With the dream of building an institution synonymous with elegance and quality, Mr. H Srinivas Reddy, a contractor, founded the Ashrith Group. After the ardent perseverance and dedication of skilled professionals, the company is now a front runner in Bangalore's competitive real estate market. Over the years, Ashrith has become a landmark brand built with trust and loyalty of our clients. What sets us apart is our transparent and sustainable approach to building homes. We provide our clients with a web database that keeps them well informed on the progress of their home development. Most importantly, we aim to go beyond brick and motor to incorporate a personal touch through our thoughtful designs.
The Ashrith group envisions stress free living in today's chaotic urban communities. The team works relentlessly to craft distinct spaces that match the fast paced lifestyle of Bangalore city to improve your quality of living.
Our sole mission to make a difference in our clients' day to day living. With that as a driving force, the Ashrith group aims to offer creatively driven spaces, backed with research and talent to provide the best housing solutions to our clients.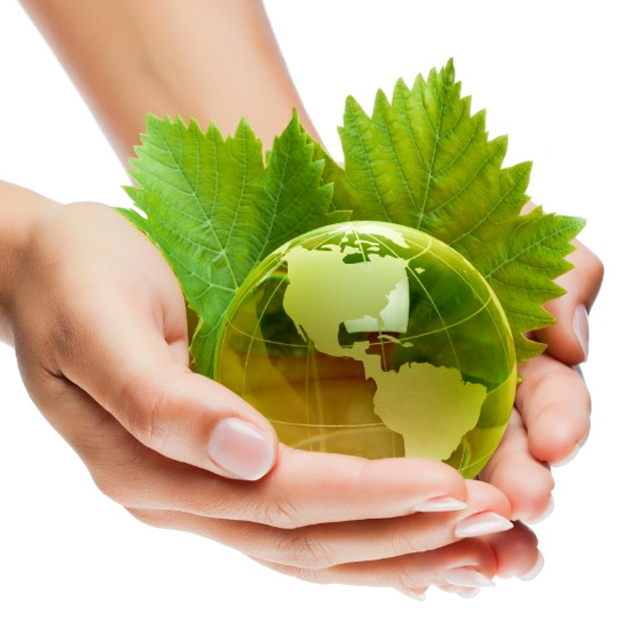 Maintaining the highest standards of quality from end to end (sourced materials to the finished product)
Building intelligently designed homes to foster better communities and lifestyle
To innovate consistently and maintain professional delivery
Aesthetic execution of unique and sustainable designs that are built to last
Our Management
Under the able leadership of our Managing Director H. Srinivas Reddy, the Ashrith group stands on a strong foundation that resonates with integrity, determination and excellence. Core to our success is a capable team of experienced and skilled professionals from various fields including business, architecture, engineering and more.